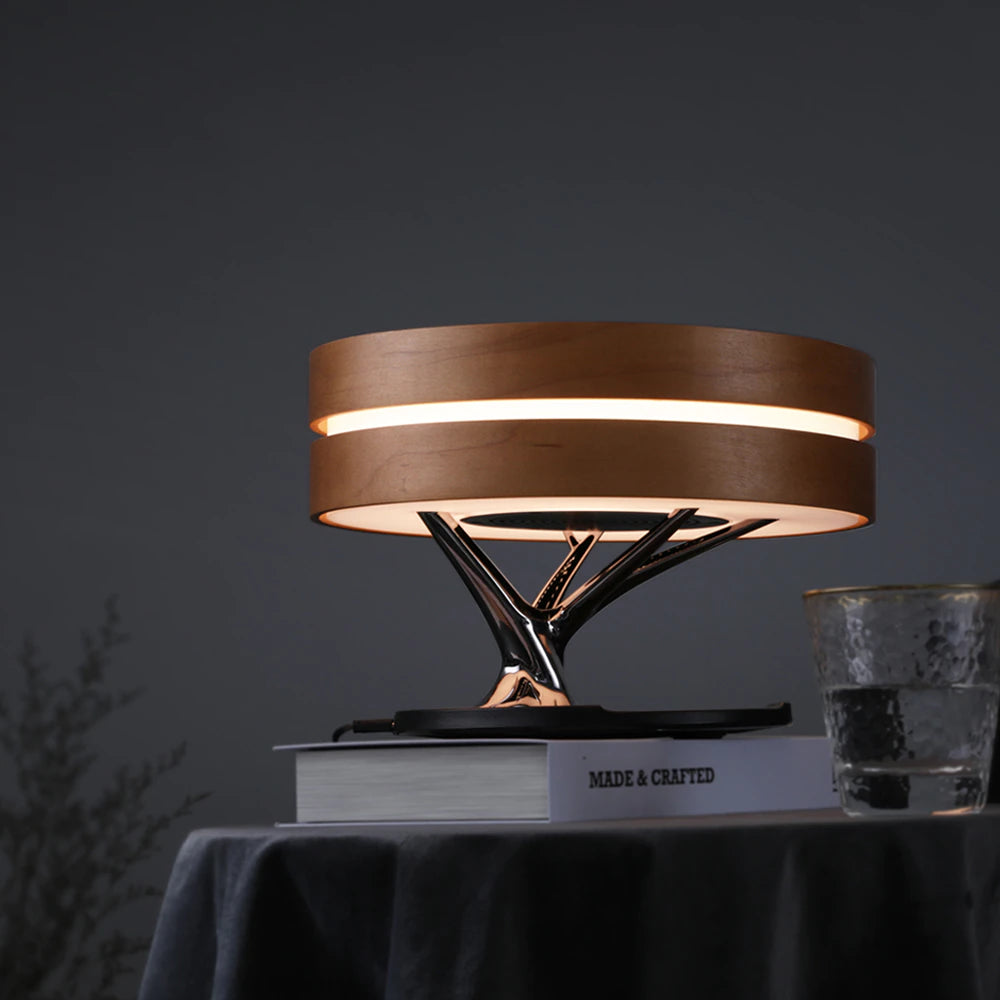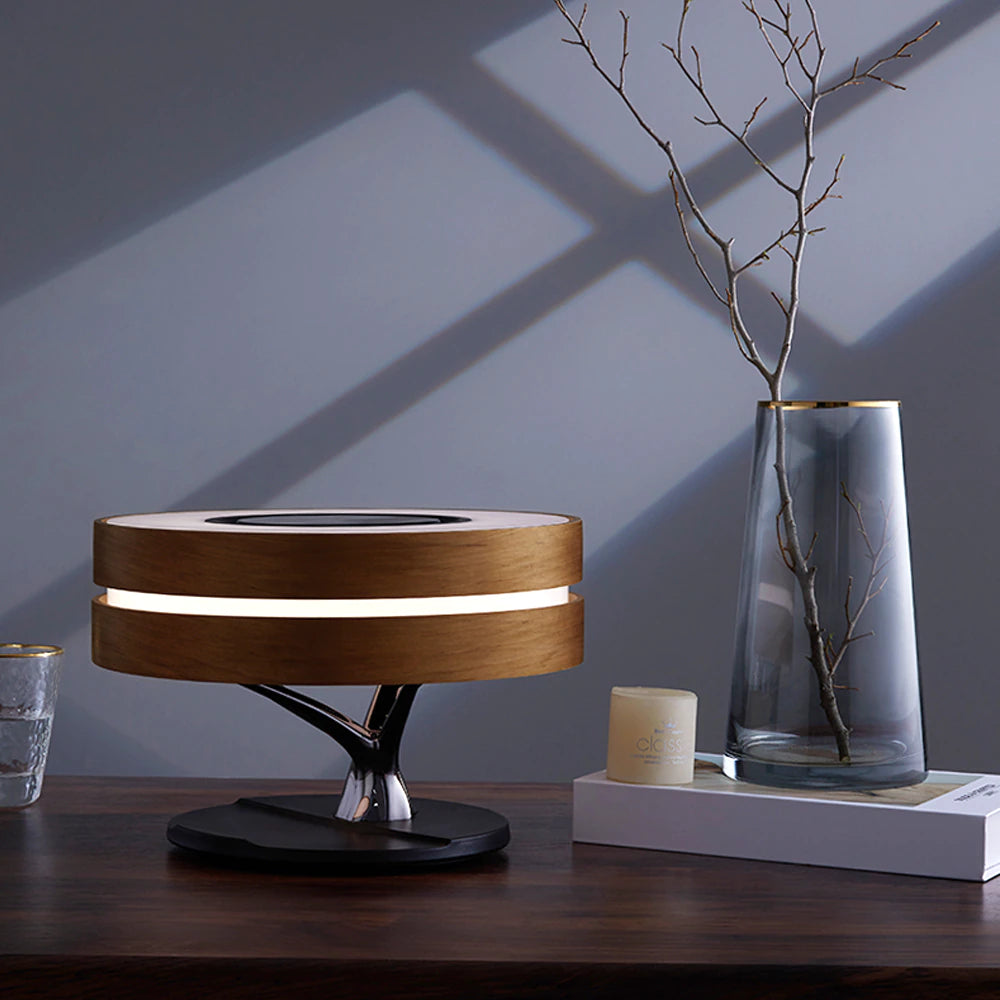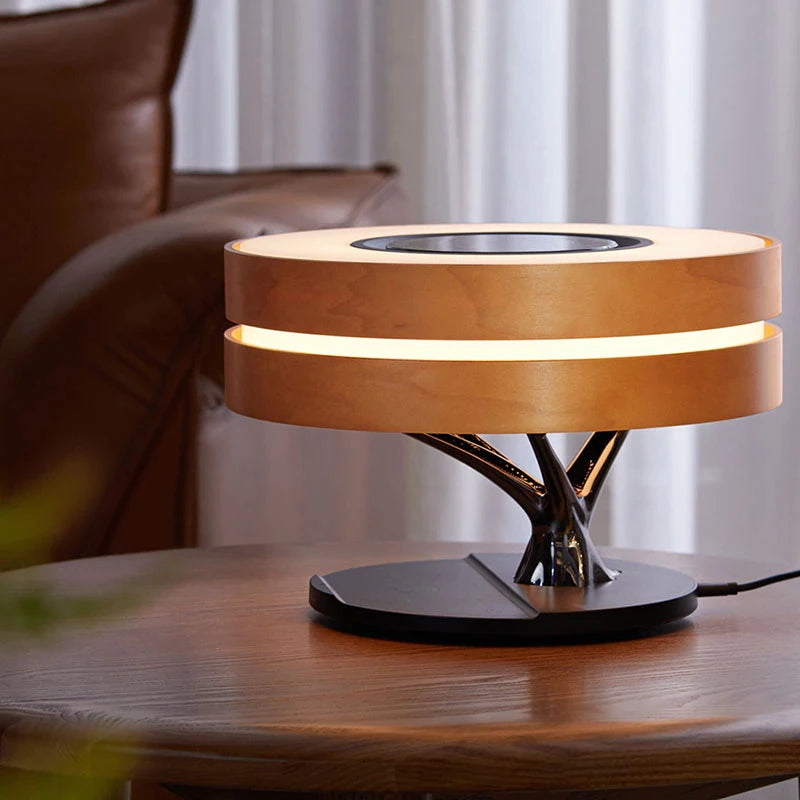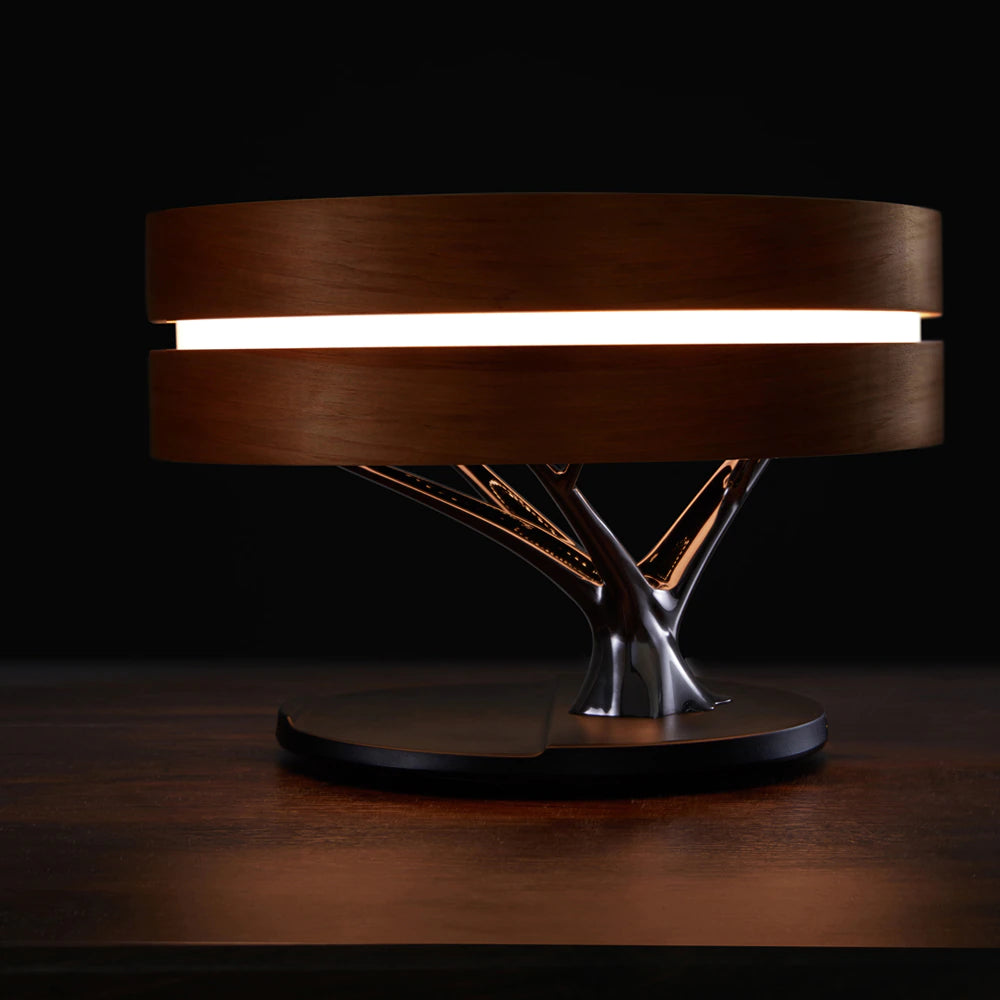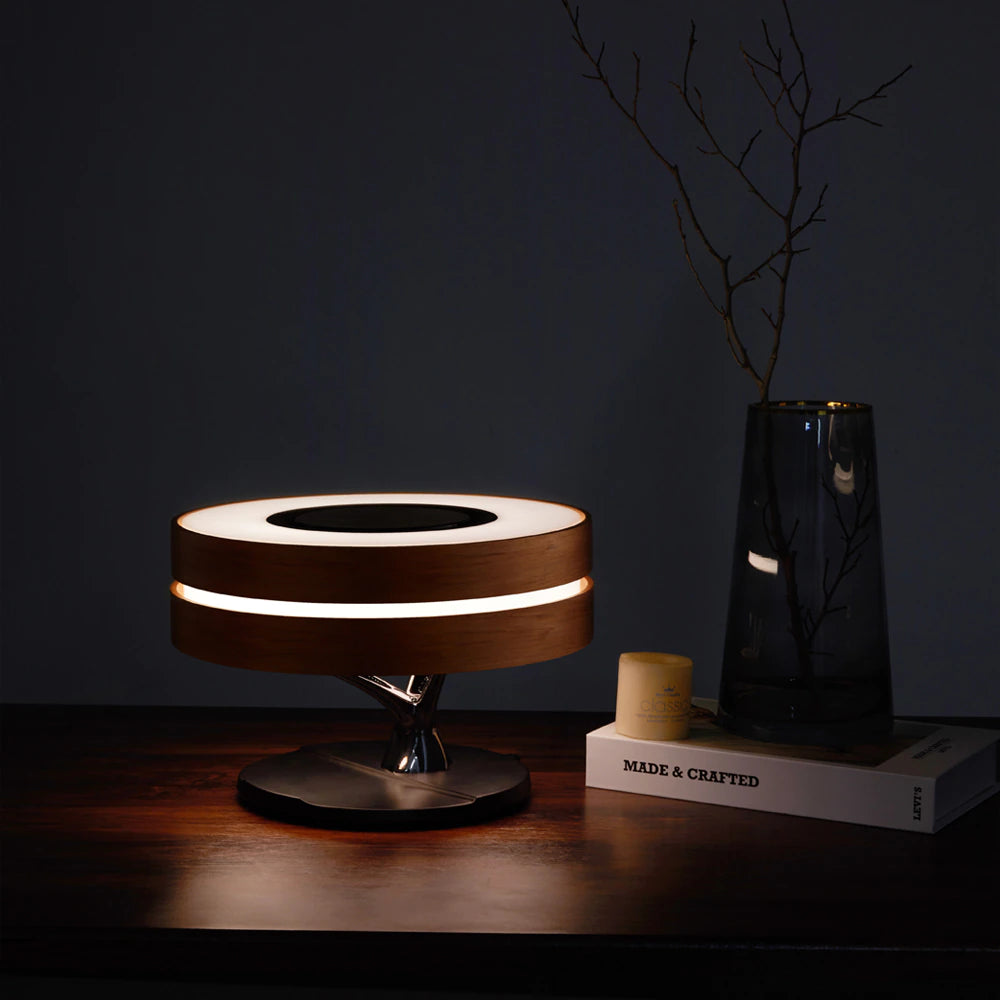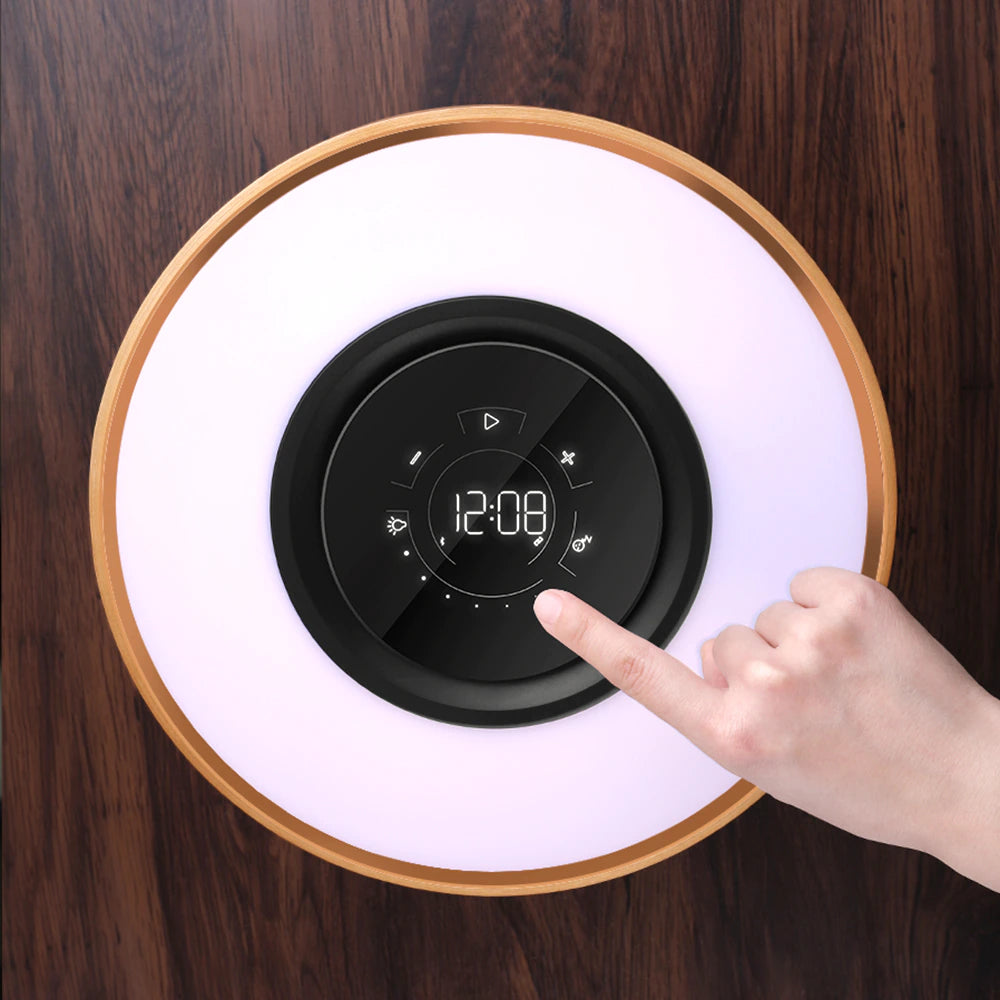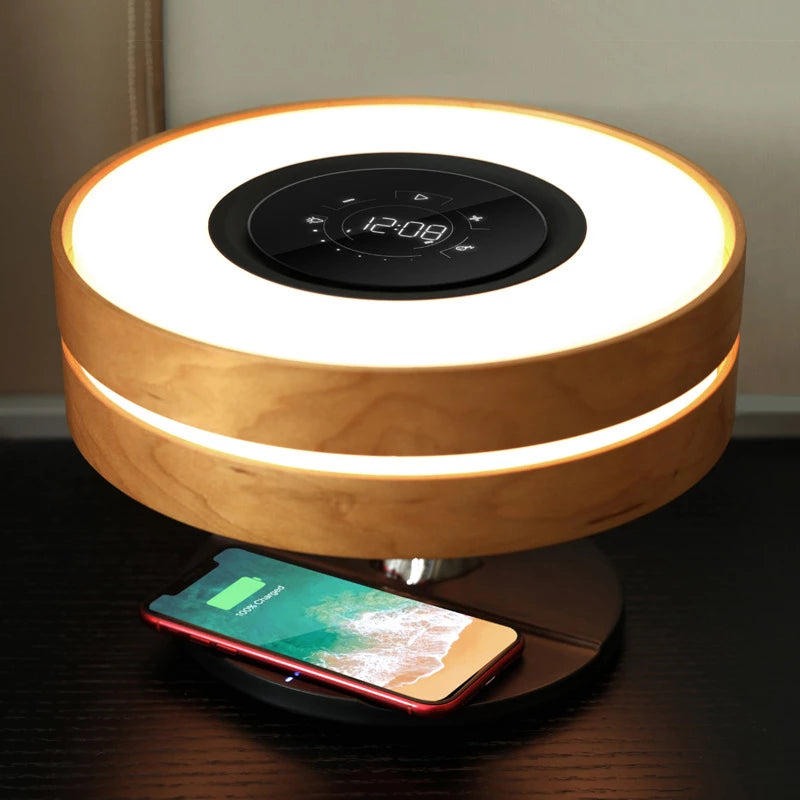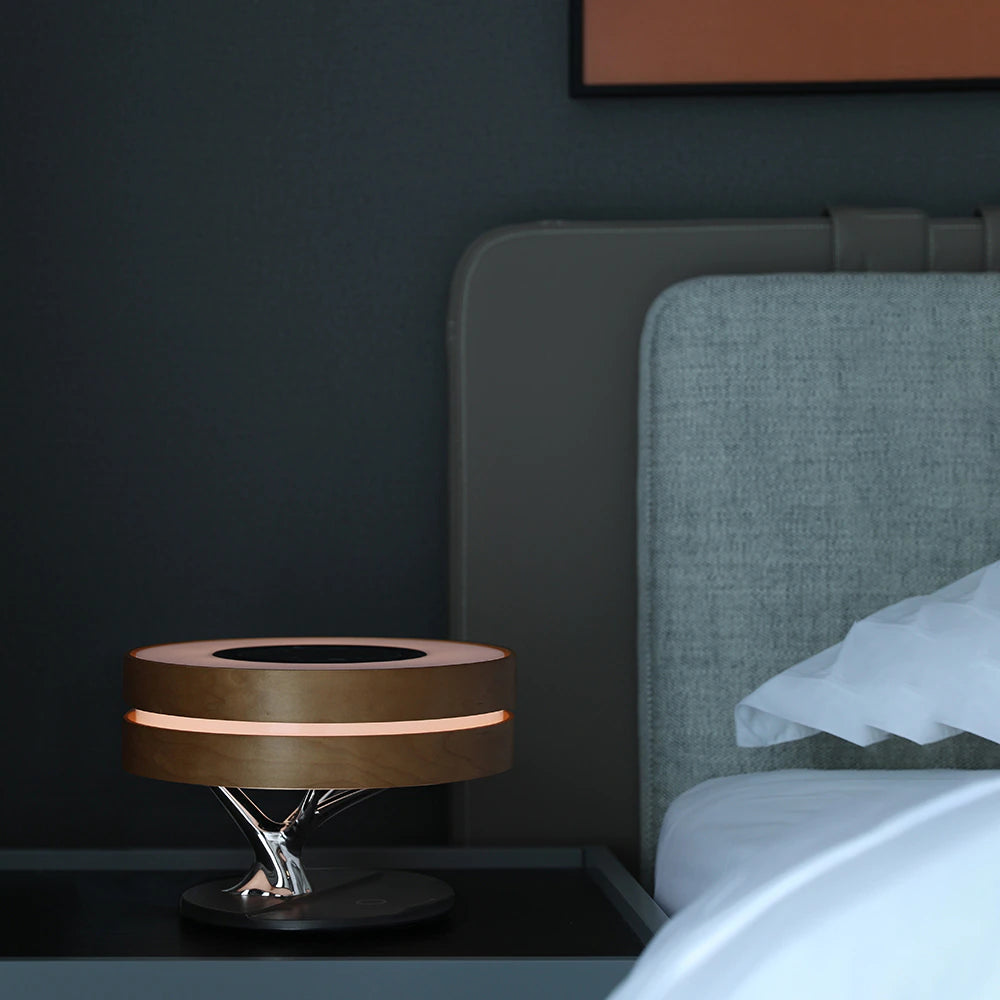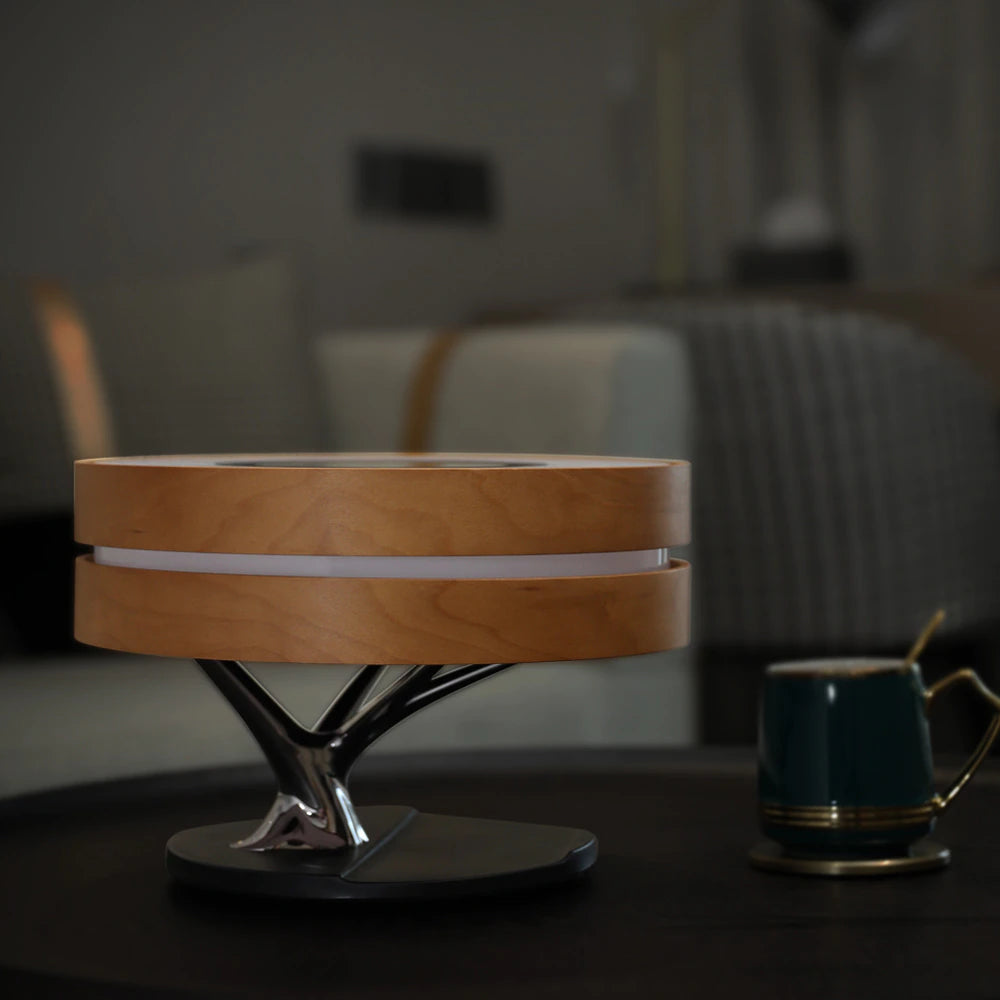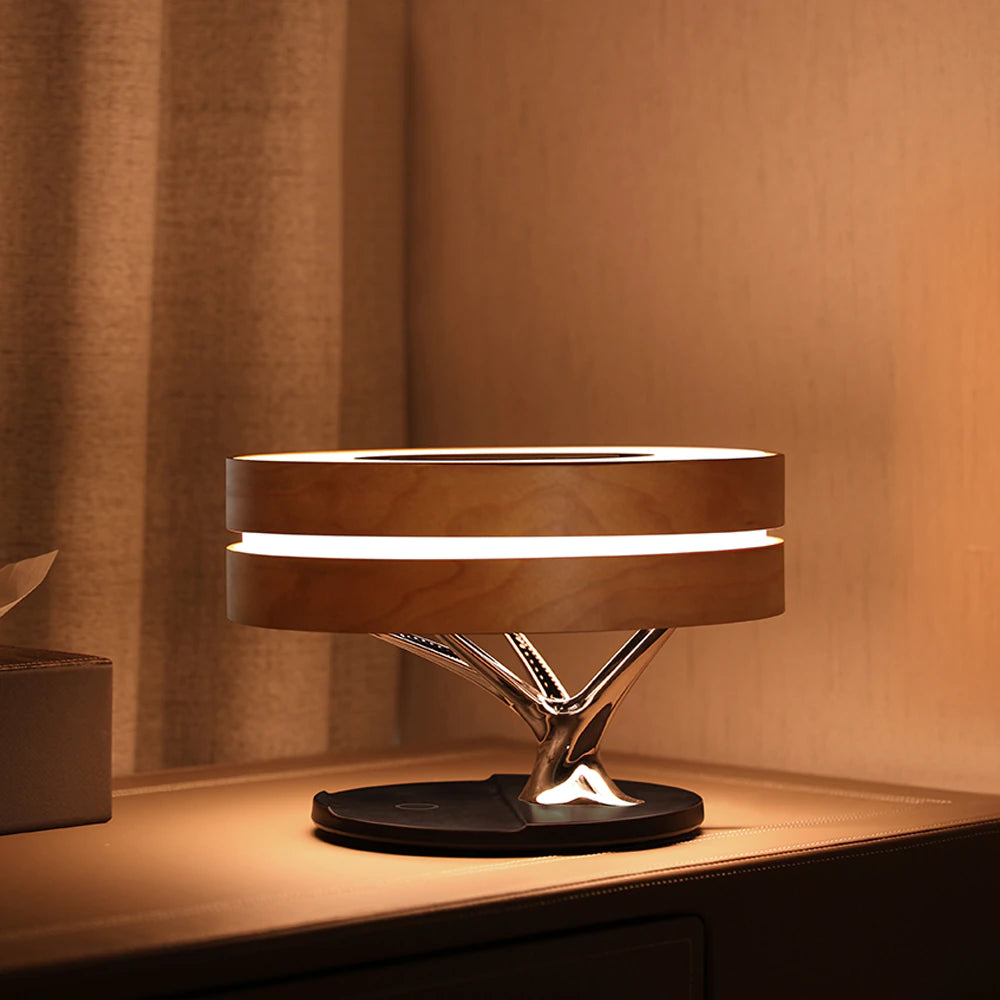 Circle of Life Lamp!
Lately, our lives have been a little too hectic. Our work days are longer, our to-do lists are never-ending, and we can barely find time to relax. But what if there was a way to bring a little more light and peace into your life?
Introducing the Circle of Life Lamp! This sleek and stylish lamp is perfect for any room in your home, from your office to your bedroom. And not only does it look good – it also comes with some amazing features to help you relax and recharge. The Circle of Life Lamp has a built-in wireless charging pad, so you can charge your phone without having to fumble around with cords. And if that wasn't enough, it also has a Bluetooth speaker so you can listen to your favorite music or audio books as you drift off to sleep. But the best part of the Circle of Life Lamp is its unique design. The name comes from the shape of the lamp, which is inspired by the natural world. The soft curves and neutral colors will help you feel calm and centered, while the built-in light will brighten up your space.

So if you're looking for a way to bring a little more peace and light into your life, the Circle of Life Lamp is the perfect choice.
• Never lose track of time again with his digital clock
• Enter into sleep mode with a touch of a button
• Listen to your favorite music without cords using wireless functionality!
• Input power: DC 9V/ 3A
• Output power: 27W
• Speaker power:5W * 2
• Weight: 3.3 Kg / 7.3 lbs
13″ x 9.8″ inch/ 33 x 25 cm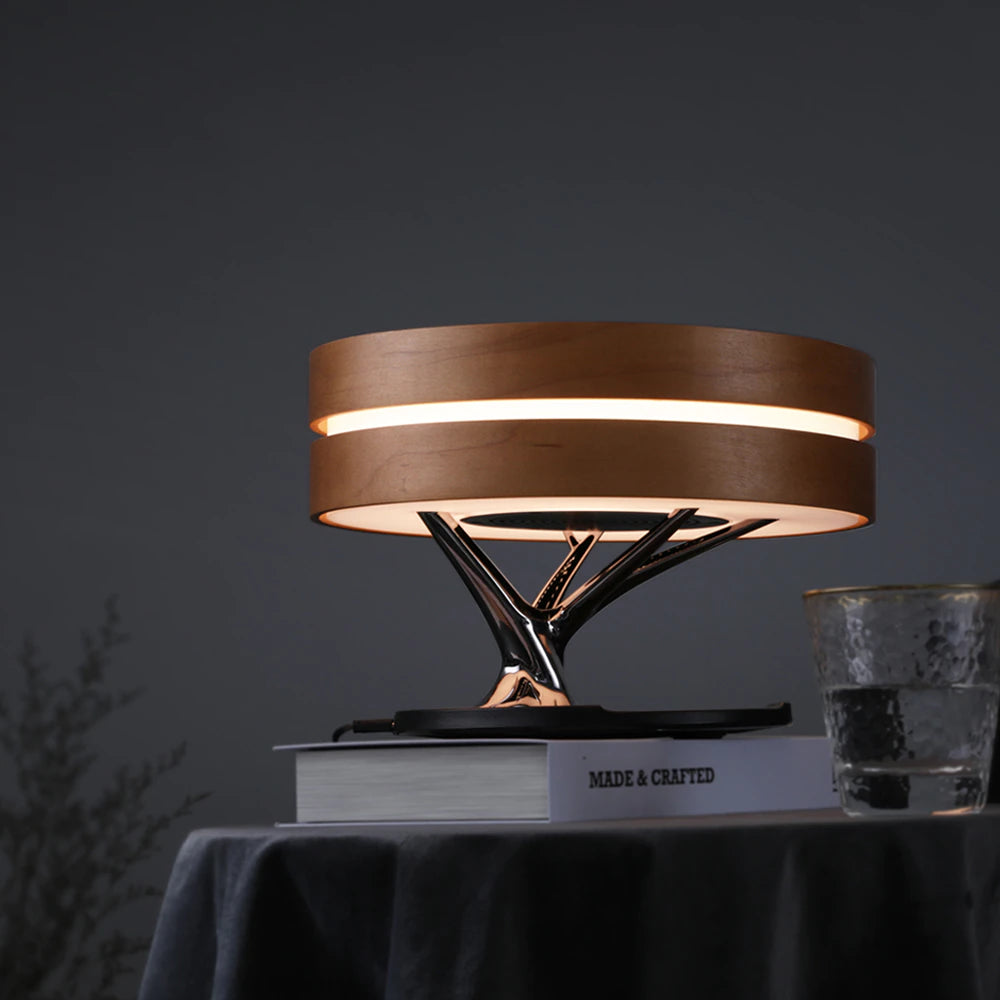 Circle of Life Lamp!
Sale price
$180.00 USD
Regular price
Choose options